The first in a -- you guessed it! -- 12-day series featuring gift ideas for the golfer on your list.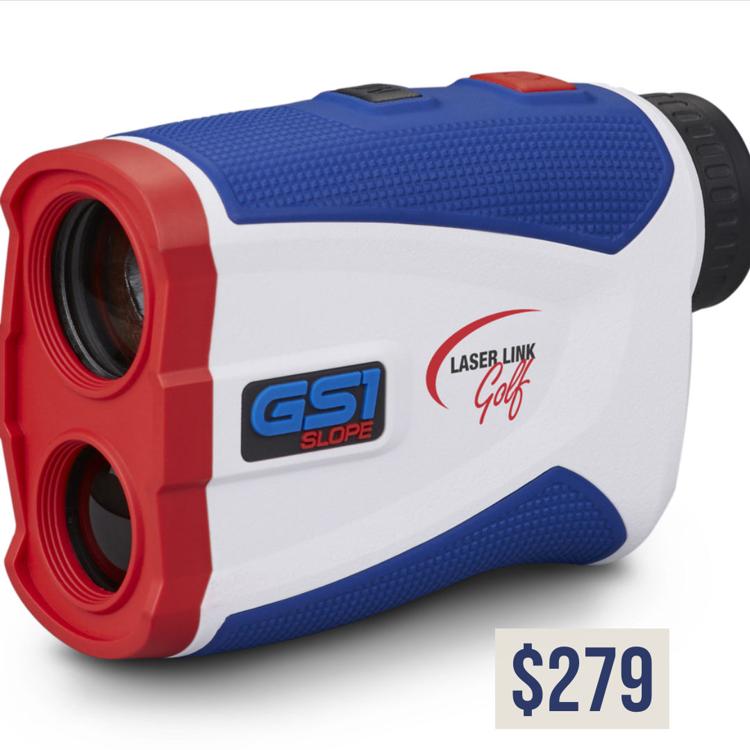 This Christmas, give your golfer the gift of accurate distance with a measuring device designed to take the guesswork out of the game.

The GS1 Laser Rangefinder from Madison's Laser Link Golf is simple, accurate and easy to operate. In addition to providing the distance to any target on the golf course with a quick press of a button, the GS1 also calculates the slope-compensated distance. Having both the straight-line distance and the "plays like" distance will allow the golfer to draw the right club every time.

The slope feature can be turned off to comply with USGA event rules.