It's likely most of us would start our 2020 Christmas wish list with the same item. Unfortunately, a virus vaccine by the holidays is a bit of a reach and hard to wrap anyway. But for the golfers on your list, there are lots of other items guaranteed to please, and as usual at Wisconsin.Golf we are here to make that shopping easier with our 12 Days of Christmas gift ideas.
Wisconsin.Golf's 12 Days of Christmas: Our 2020 holiday gift guide
DAY 1: Cheers to the 2021 Ryder Cup at Whistling Straits
DAY 2: Even with the Badgers, it's not always sunny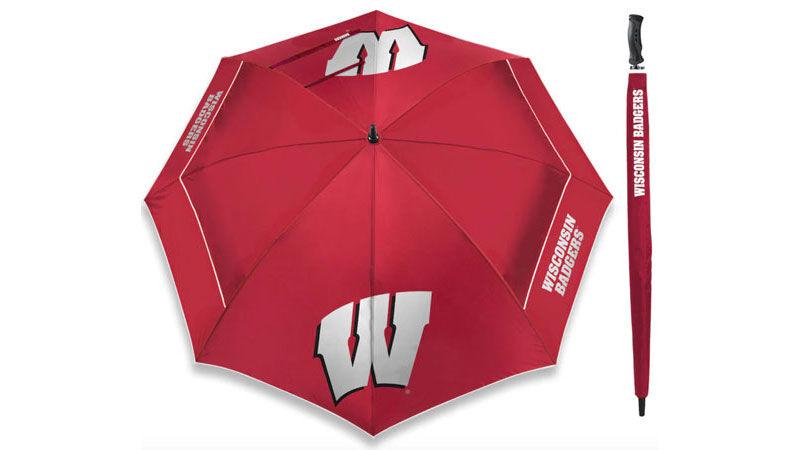 DAY 3: Travel to the home of golf, if only in your dreams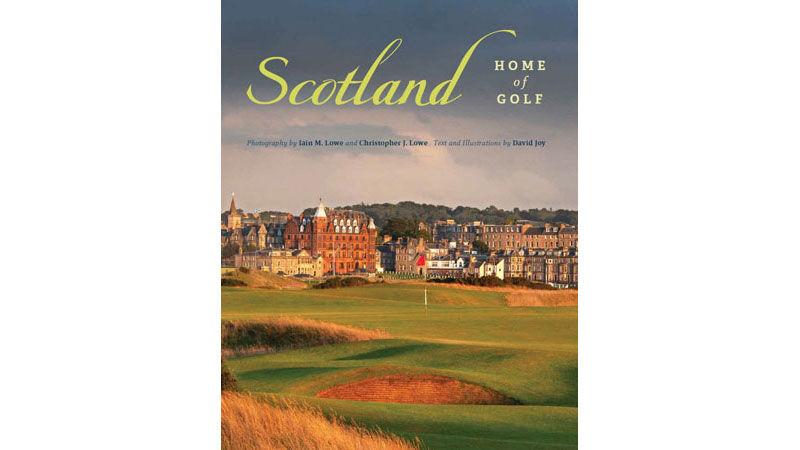 DAY 4: More places to stuff your Packers stuff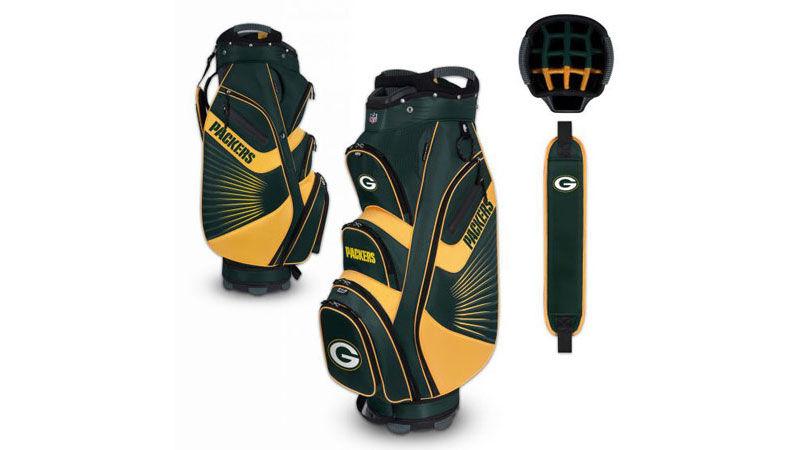 DAY 5: Hit 'em like ... Christian Yelich?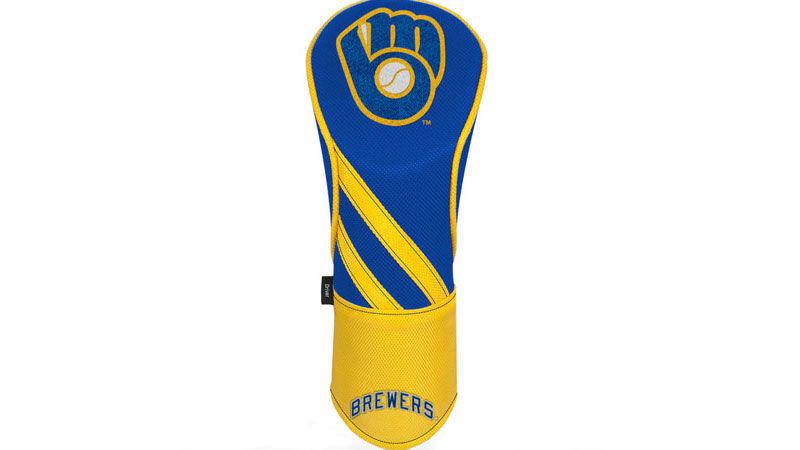 DAY 6: No country club membership required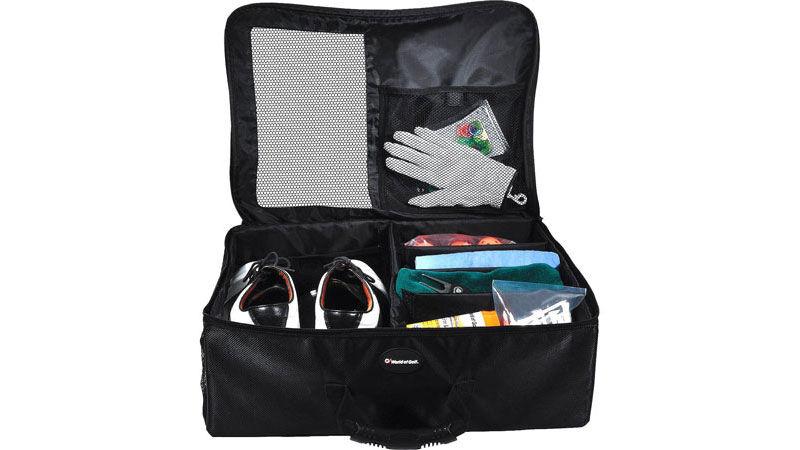 DAY 7: Welcome to our humble 19th hole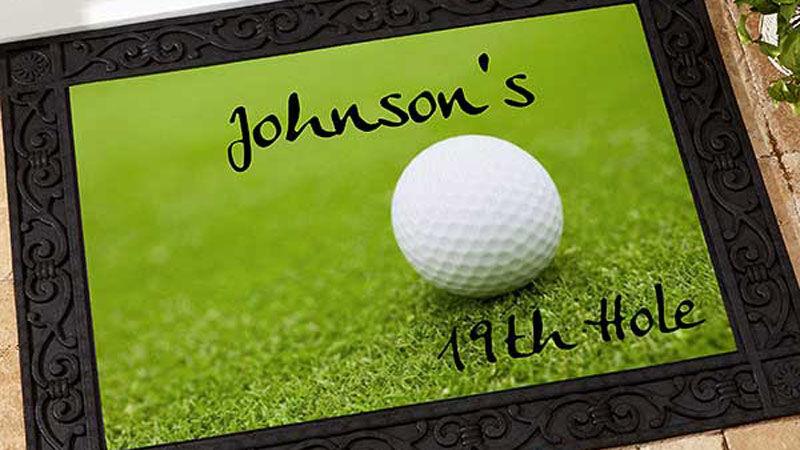 DAY 8: Practice makes perfect (or at least helps you avoid three putts?)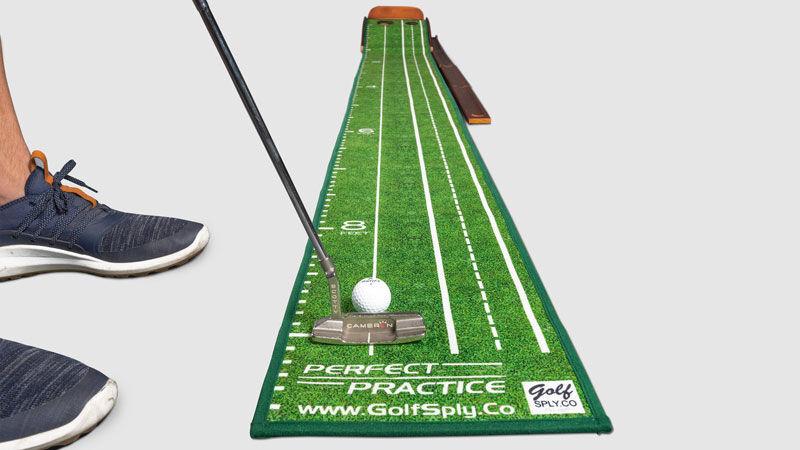 DAY 9: Cheers to the game of golf!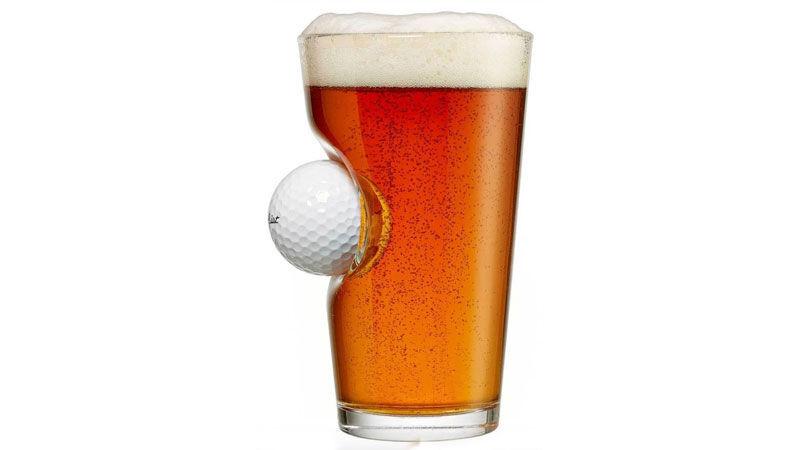 DAY 10: For the hard-to-shop-for golfer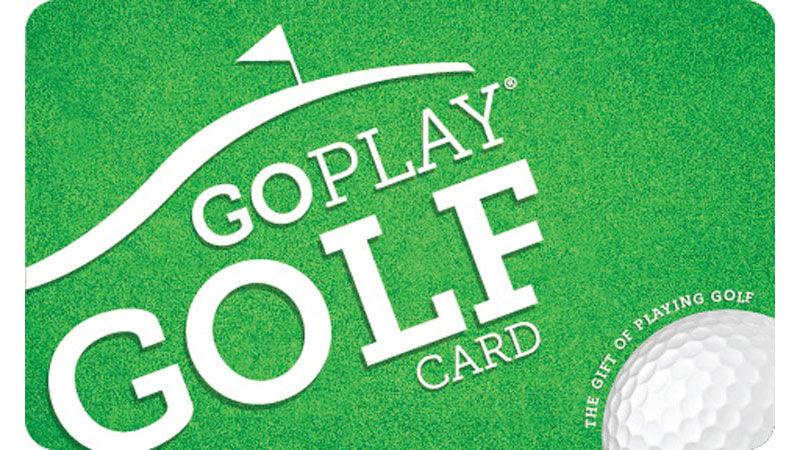 DAY 11: The gift that fits like a glove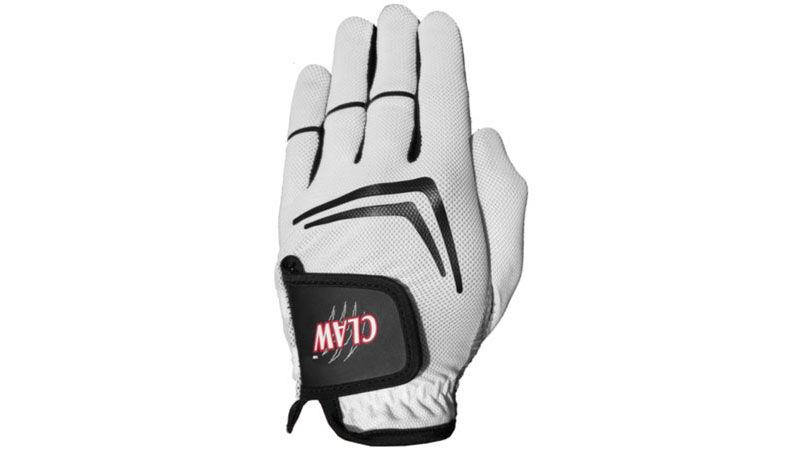 DAY 12: A happy hour ace-in-the-hole