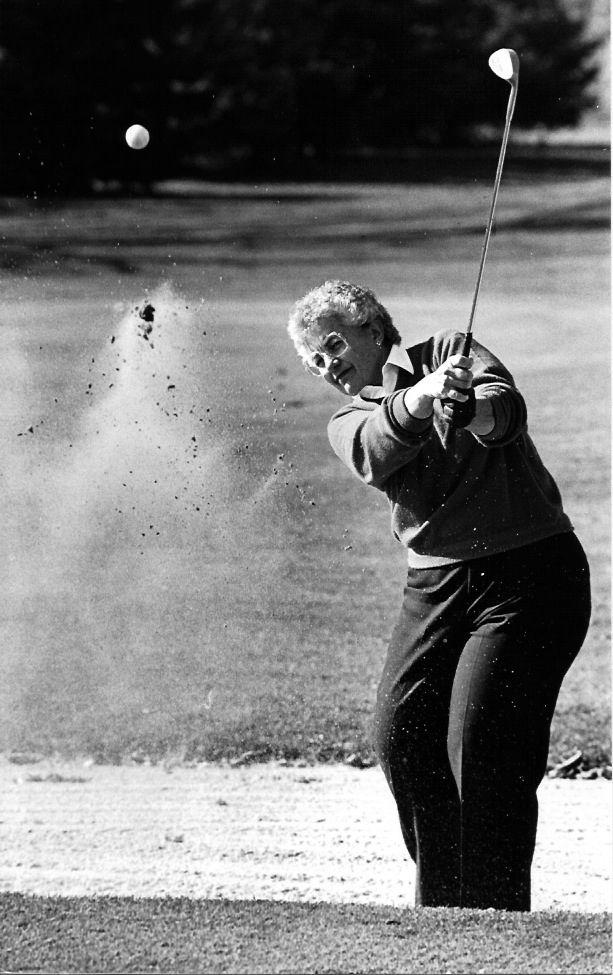 To an extent, Joyce Malison has been largely forgotten because she retired from the LPGA at age 26 in 1961 to marry and raise a family in Waterford. But what she did in 1960 hinted at greatness – and potentially a Hall of Fame career – had she kept playing.
She won the Women's Western Open in a playoff with Barbara Romack when the Western was considered a major championship, and finished second to Betsy Rawls in the U.S. Women's Open.
Malison, a 1954 Curtis Cupper, also won the Wolverine Open and the Hoosier Celebrity.
In 1975, she became the first woman inducted into the Wisconsin Golf Hall of Fame. She's also a member of the Racine County Sports Hall of Fame. In her 70s, she carried a low single-digit handicap from the back tees at Rivermoor Country Club in Waterford.