Golf Show season has been in full swing for several weeks in the upper Midwest, but few expos are as grand as the Chicago Golf Show.
It began Friday with a large opening-day crowd and these highlights:
Greetings from Booth 1013!
We are underway @ChicagoGolfShow! Stop by and see our @golftimemag18 booth across from @foxhillsgolfpro & @TrappersTurn! pic.twitter.com/SxeMdKOAiJ

— Rob Hernandez (@RobHernandezGLF) February 22, 2019
Masters of the bagpipes ... 
A tradition like no other ... the Shannon Rovers @ChicagoGolfShow 2019! pic.twitter.com/JpT8KmQmxV

— Rob Hernandez (@RobHernandezGLF) February 22, 2019
On a day the Bears cut their current kicker ...
Chatting with @RobbieGould09 to conclude a fun Day 1 of the @ChicagoGolfShow. Stay tuned for the full interview tomorrow! pic.twitter.com/eDCZd6mPTF

— CDGA (@CDGAGolf) February 23, 2019
FOLLOW @Eventlify as I'm taking over their social media during the @chicagogolfshow. We will be giving away golf bags, accessories, experiences, and autograph items. #golf #giveaway #Booth1120 pic.twitter.com/7lb8MYdej4

— Robbie Gould (@RobbieGould09) February 22, 2019
Have you registered for Eagle Ridge getaway? 
Back @ChicagoGolfShow, we talk to @EagleRidge63 director of golf Reagan Davis, whose resort is our @GolfTimeMag18 contest sponsor this year at the show. Stop by & register for a 3-day/2-night stay. pic.twitter.com/I8c9FVQ4uy

— Rob Hernandez (@RobHernandezGLF) February 22, 2019
Lawsonia finally getting its just attention
We chat with Josh Carroll of @LawaoniaGolf about a big summer in Green Lake, highlighted by the @WSGAGolf State Am pic.twitter.com/bOGRM9yo82

— Rob Hernandez (@RobHernandezGLF) February 22, 2019
SentryWorld getting ready big event & you can help 
Holy headcovers! Batman takes on the Joker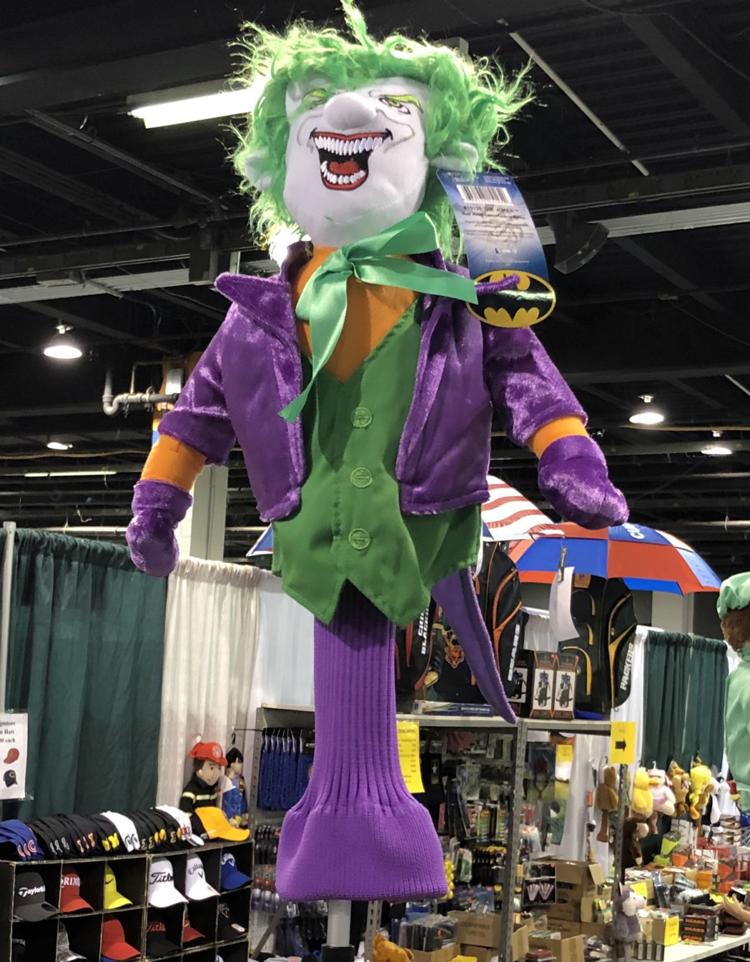 The final word