KemperSports, the Northbrook, Ill., sports management company that already runs golf courses across Wisconsin, is adding another state client.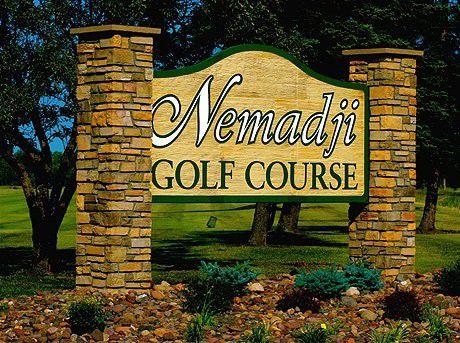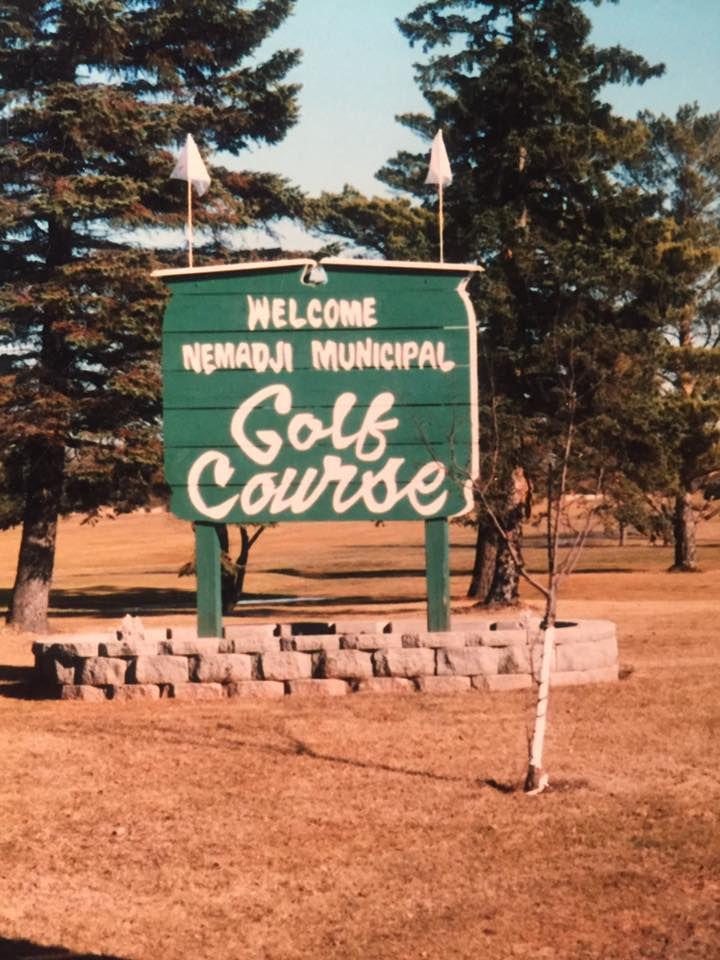 The city of Superior has authorized officials to enter an agreement with KemperSports to manage Nemadji Golf Course beginning in 2020. It will be the first time in more than 40 years that Nemadji, a highly rated 36-hole golf course, will be managed by someone other than Mark Carlson.
Carlson, who was hired as manager in the 1970s and, since 2005, has run the course through a lease agreement, announced at the end of last season that he would be retiring. At that point, the city appointed a Nemadji Golf Course Task Force to assess how to proceed, which led to the decision to go with KemperSports.
In recommending a contract with KemperSports, finance director Jean Vito told the Superior City Council the goal was to "maximize income to the city or, stated another way, if we incurred debts, they would be as small as possible," according to the Superior Telegram. She also cited KemperSports' plans for working with staff to improve customer experience and marketing the courses to increase play as reasons to go with the company.
In an interview, Carlson said the change would be "an outstanding deal for the golfers" because KemperSports will bring solid management experience, an emphasis on customer service and, under the new arrangement, will be able to make course improvements he could not do as manager.
In recent years, Carlson paid the city $100,000 a year to manage the course and was responsible for providing maintenance equipment and other operating needs. But with a decline in play in recent years — the far north has experienced more than its share of wet, cold weather that has impacted play at many courses — Carlson said he was unable to afford new equipment that was badly needed.
Carlson said another potential plus under the new arrangement would be long-term stability. While announcing his intentions to retire last year, Carlson said he would be open to continuing under a short-term lease but the city elected to go with the new approach.
A contract is still being finalized, but under the proposed arrangement the city of Superior will pay KemperSports $7,000 a month and be responsible for providing all mowing equipment, restaurant equipment and other expenses. Chris Bronson, assistant finance director for Superior, said while the city will have to increase spending the hope is that KemperSports will meet its projection of increased revenue and return a profit to the city.
"Over the next couple of years the city is going to have to put in a great deal of money," he said. "There's risk, but also…a potential return to the city greater than we had been receiving.
"I think it's going to be good for the city. Based on our references that we checked, Kemper is a great company and will do great things for the golf course."
In Wisconsin, KemperSports recently signed a long-term contract to manage Forest Hills Golf Club in La Crosse. It also manages Riverside Golf Course and the nine-hole Blackhawk Golf Course in Janesville, Thornberry Creek at Oneida and the three courses at Sand Valley Golf Resort in Nekoosa.
Nemadji's original 18 holes opened in 1932 and is a relatively flat layout. A third nine built in 1984 and another nine added in 1991 cut through woods and around water is a more challenging course that has drawn praise from golfers and such reviewers as Golf Digest.
In a 2016 consultant survey of public golf courses in the Twin Ports area (Superior is just across bridge from Duluth, Minnesota), Carlson said Namadji was rated number one in 6 out of 7 categories. It was rated third in scenery and view, Carlson said, because as an inland course it could not compete with Duluth courses that overlooked Lake Superior.
Still, he said, Nemadji faces the same pressures that many publicly owned golf courses are dealing with. Golf seasons in the north are shorter than those in more southern areas and cold and wet weather like that experienced last year and again this spring can shrink opportunity for play even more.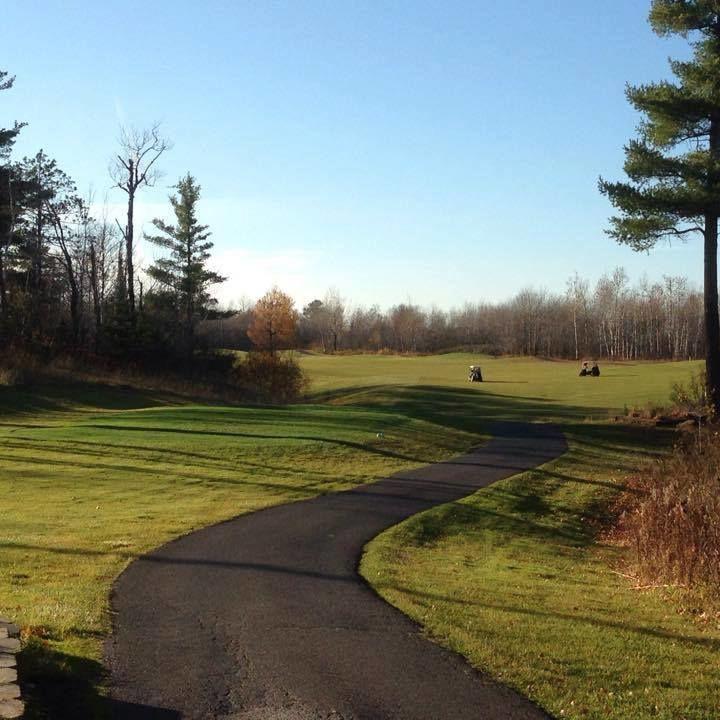 According to the Duluth News Tribune, that city's two public courses have suffered more than $2.4 million in losses in recent years and the city is studying whether to downsize one course and sell off nine holes for other development. So far, Nemadji has been viable with 36 holes, Carlson said, and Bronson said the expectation is that will continue under KemperSports.
"It has been (doable) but I think it will be challenging in the future," Carlson said. "Just demographics. The city of Superior's average income is $40,000 …and as you know golf is a higher income game."
Nemadji has held its own in the past in part because half of its players come from Minnesota, he said. But aside from such concerns he said again the new management will mean good things for golfers.
"They will provide a great product," he said, "and hopefully make money."