When Lawrence Packard was deciding where to place sand traps around his new Brown County Golf Course design in 1957, it was a very different era for golf equipment as well as golf course maintenance equipment. The evolution of those factors is at the root of a $600,000 renovation project beginning Sept. 20 that will feature updates to virtually every hole of the classic parkland layout just outside Green Bay.
Long regarded as one of the best municipal courses in Wisconsin, Brown County has changed very little in its lifetime outside of a $300,000 re-grassing project to the greens and surrounds in 2013, and some minor fairway bunker adjustments in the early 1990s.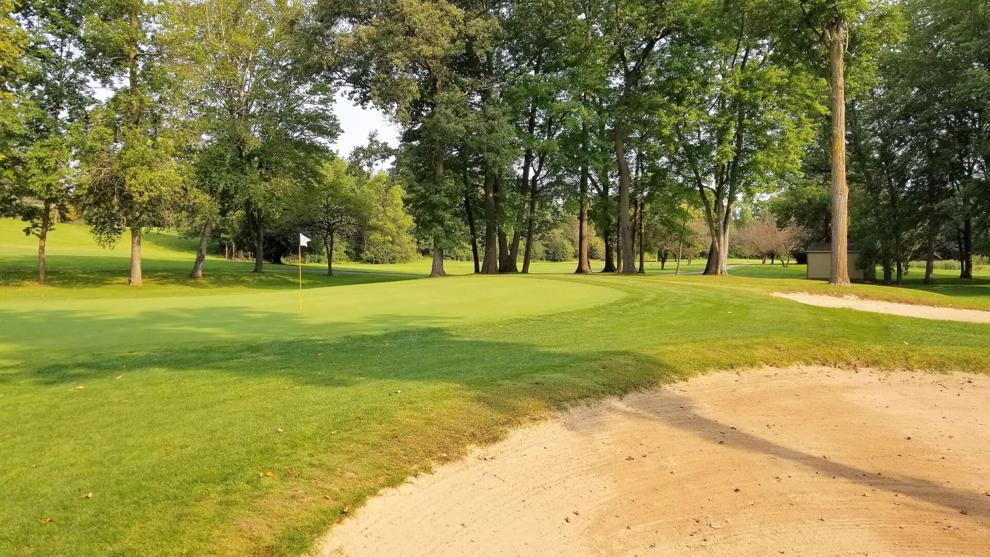 Superintendent Scott Anthes has contracted with Lohmann Quitno Golf Course Architects of Chicago to bring Brown County's bunkers into the modern era. The project, funded through the sale of property bordering the course that at one time was under consideration for a third nine, will be completed this fall with the anticipation of full play from opening day next spring.
"The sand in our bunkers is contaminated, they're too big, and they're too far away from the greens," Anthes says. "When the course was built in the late 1950s, the bunkers were placed a certain number of feet from the greens because they used pull gangs to mow around the greens."
Crews will take two or three holes out of play at a time this fall, with any new grass coming in the form of sod to encourage faster recovery. Most holes will go back into play immediately upon completion, while a few holes that will see green expansions may require temporary greens this fall.
"The position of the bunkers is 1950s-based. The golf ball flies farther and the equipment is better," explains Todd Quitno, vice president of design for Lohmann Quitno. "We certainly want to modernize the golf course for current yardages and bring the enormity of the bunkers down to a more manageable size. They will be built to today's standards and we'll freshen up the look. I don't think much has been done to them – ever."
Packard's bunkers typically are much larger and farther from the putting surfaces than those of modern designers. This results in long, difficult shots that most players struggle to accomplish. They also require more work on the part of the maintenance staff.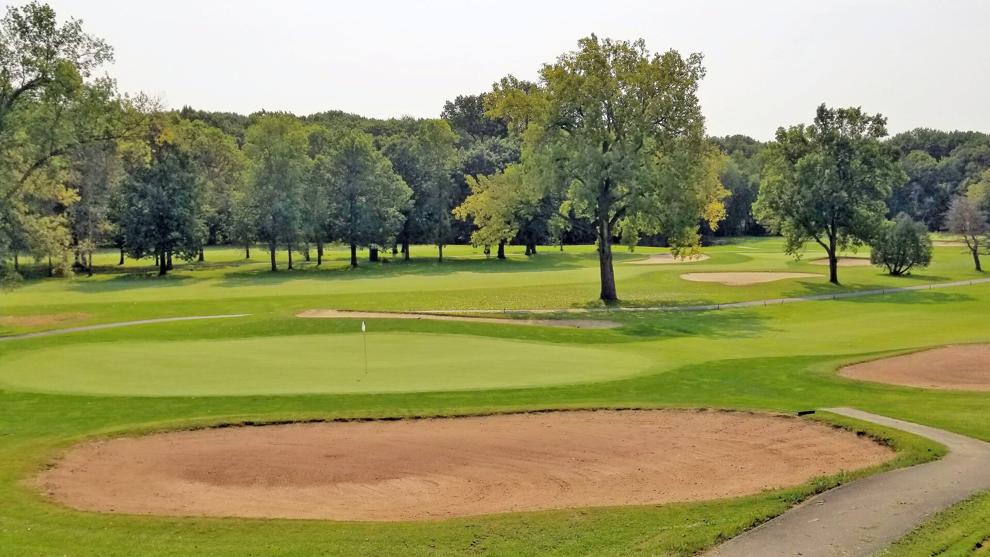 "Sometimes players face a 30-yard greenside bunker shot," notes Quitno. "That's not fair."
Most of the work at Brown County will involve greenside bunkers, both repositioning them and shrinking their size. Quitno also plans to move, add or completely reposition a few fairway bunkers. Three greens will receive expansions to provide more flexibility for hole locations (Nos. 2, 8 and 12).
 "Number two is the biggest one," Anthes says. "We're trying to create more pin spots. The green is small and gets beat up."
The second hole is a reachable par 5 that will now feature a more open route to the front of the green than is possible with the current large Packard bunker. The new design calls for a small, round bunker in front, with fairway-height grass to either side enticing players to take their chances between it and bunkers guarding the front right and to the left of the green.
"I think Brown County is a wonderful golf course," Quitno says. "It's very popular, reasonable to play, and caters to a variety of golfers, which is great. The setting is awesome, but I certainly think it needs to be freshened up. The bunkers stand out the most at this point as far as needing some attention."