Pretty is a word you'll use as often as your putter at St. Germain Golf Club in Vilas County.
As in, that hole's pretty tight. Or, that shot is pretty scary.
Even, as one of my playing partners did during a recent round, all by itself.
"This," she said, more than once as we arrived on another scenic tee, "is a really pretty course."
And so it is, as lovely a golf course as you'll find in Wisconsin's Northwoods, and there are many from which to choose.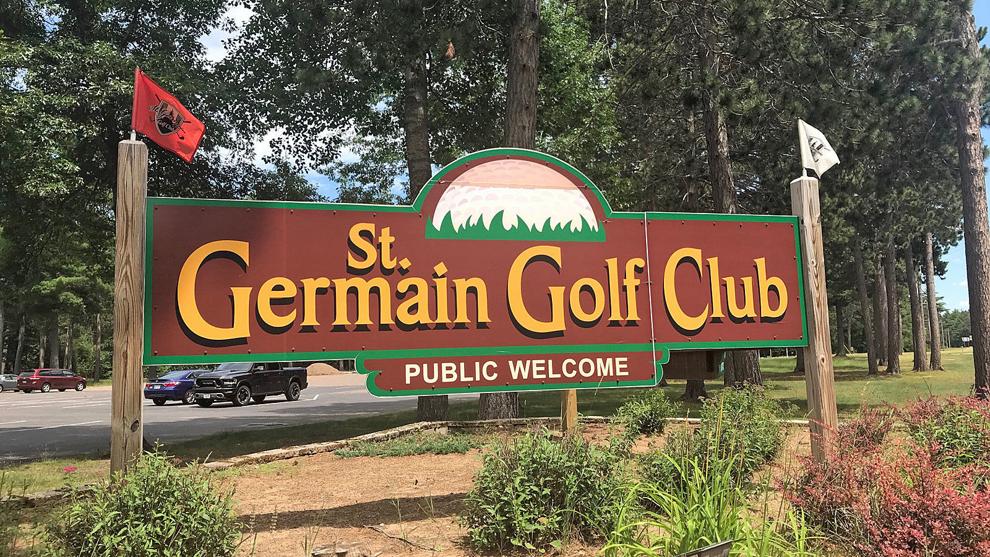 The Town of St. Germain acquired hundreds of acres of land from a paper company and built the first nine holes in 1993 to promote tourism. The course was well received, and a second nine was opened three years later. Along with historic Plum Lake Golf Course in nearby Sayner, Eagle River Golf Course to the east and Northwood Golf Course in Rhinelander, the area today can hold its own as a golf destination, but even among those worthy contenders St. Germain stands out.
As for the tourism boost, town officials appear to have gotten their wish. Five guys from southern Wisconsin teed off just before me, and I was paired with Jack and Jane, vacationers from Chicago. And even with Vilas County's miles of bike trails and hundreds of lakes serving as competition, the starter at the first tee said the golf course was surprisingly busy for a weekday, as it has been much of the season.
St. Germain stands out for what it has – scenic beauty, woods, water and good conditioning – as for what it doesn't have – especially houses. The course was not built as the centerpiece of a golf course community, as so many are, so every hole is lined with trees that both contribute to the Northwoods feel and add to the challenge. Some of the views of the Northern Highlands State Forest are especially fetching, but in many places thick woods begin just off the fairway. A driver is not always the right club here, as some players will learn the hard way.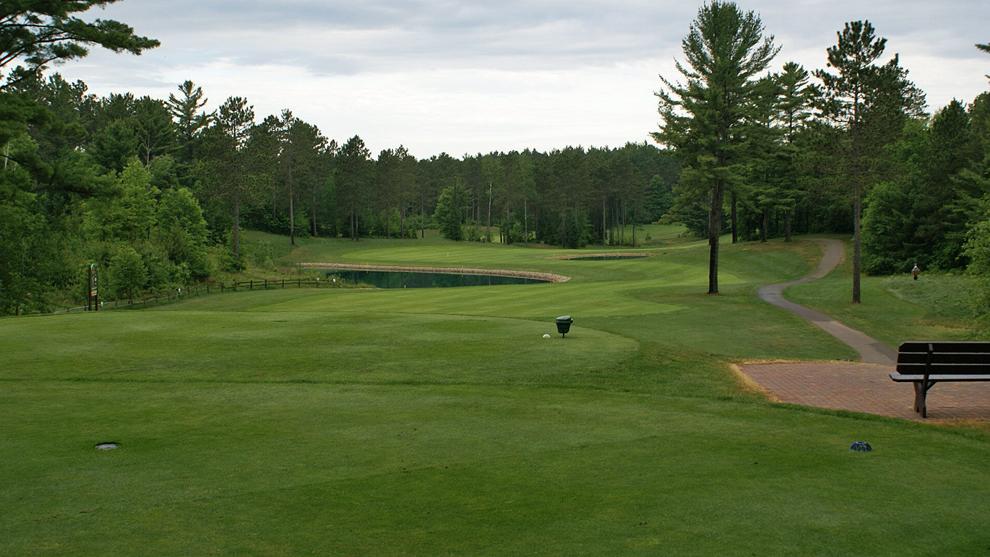 The prettiest – there's that word again – hole is the par 4 fifth, which probably looks more daunting than it plays but is nonetheless a test. Players have to contend with two ponds, one immediately in front and the other a bit to the right. Fly the first but stop short of the second and you're then left with an uphill second shot to the elevated green.
The par 4 ninth hole is similarly memorable. The tee shot is over a short ravine to a fairway that is split in two, with a stand of tall pines directly in the middle. Aim for the left fairway for the most direct route – and remember there is a pond in front of the green, which poor Jack didn't know – or aim for the right fairway for the better approach angle.
Of course, a golf ball has a mind of its own. I aimed right but hit my drive directly in front of the picket fence of pines, forcing a punch-out instead of a shot to the green.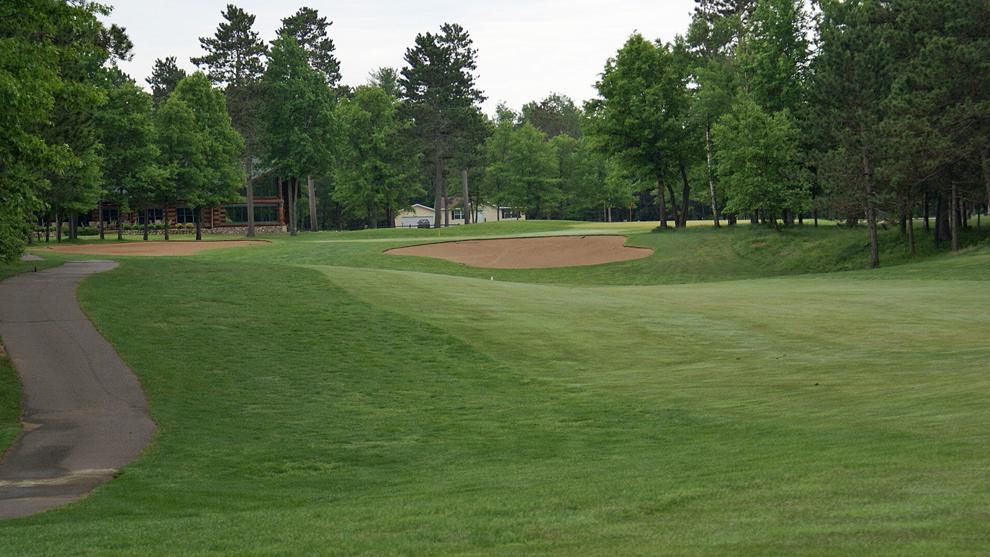 The back nine similarly winds through often thick woods and the test doesn't end until the final hole, a 506-yard double dogleg par 5 with trees, sand and water adding to the challenge. Its saving grace is that it ends at the Whitetail Inn, built of massive hewn logs and featuring, of course, antler light fixtures.
If that's not enough golf, directly across Highway 70 is a fun little nine-hole par 3 course, The 19th Hole, and mini-golf is right next door. St. Germain Golf Club offers stay-and-play packages, has a fully stocked clubhouse and driving range.
St. Germain's slogan is "heavenly golf, saintly service," a line I was reminded of while taking my leave from Jack and Jean on the last green.
"God bless the rest of the year for you," said Jean, smiling sweetly.
My usual playing partners never say that, so I appreciated the thought. I just wish she had said it before we teed off.