Terry Wakefield of Mequon, a successful businessman and avid golfer who built The Bog golf course in Saukville, died unexpectedly Wednesday. He was 70.
Wakefield partnered with Arnold Palmer and Palmer's design associate, Ed Seay, to build The Bog, which opened in 1995 and quickly gained a statewide reputation for its fine conditioning and challenge and its beautiful natural setting in the Cedarburg Bog.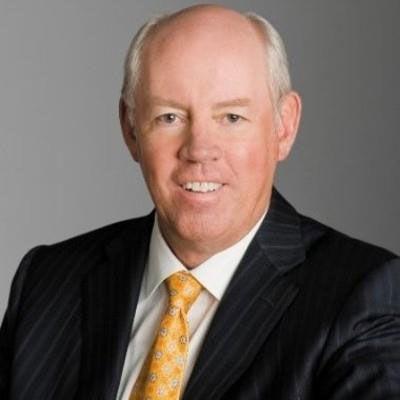 In 2015, prominent Milwaukee developer Jon Hammes purchased The Bog from John Taylor Golf Inc., an entity owned by Wakefield, for $1.99 million.
Wakefield played basketball at Milwaukee Marquette High School and Utah State and also was an accomplished golfer who maintained a single-digit handicap at Milwaukee Country Club and also was a member of Sand Hills Golf Club in Mullen, Neb.
He was CEO of The Wakefield Company LLC and was co-founder and president of Swirl Insurance Services LLC.
He is survived by his wife, Dona (nee Panaro) Wakefield and children Taylor (Lauren) Wakefield, John (Kristen) Wakefield, Diana Wakefield and William Wakefield.
A funeral mass will be held at 1 p.m. Tuesday at Lumen Christi Parish, 2750 W. Mequon Road in Mequon. Visitation will be held at the church prior to the mass, from 10 a.m. to 12:45 p.m.
In lieu of flowers, the family requests donations to Cristo Rey Jesuit High School, 1215 S. 45th St., West Milwaukee, WI 53214; or to North Suburban Special Olympics, 1008 Woodview Drive, Grafton, WI 53024.