If you stare long enough at a computer with the names of the top Wisconsin boys golfers in the Class of 2022, two things eventually jump off the screen: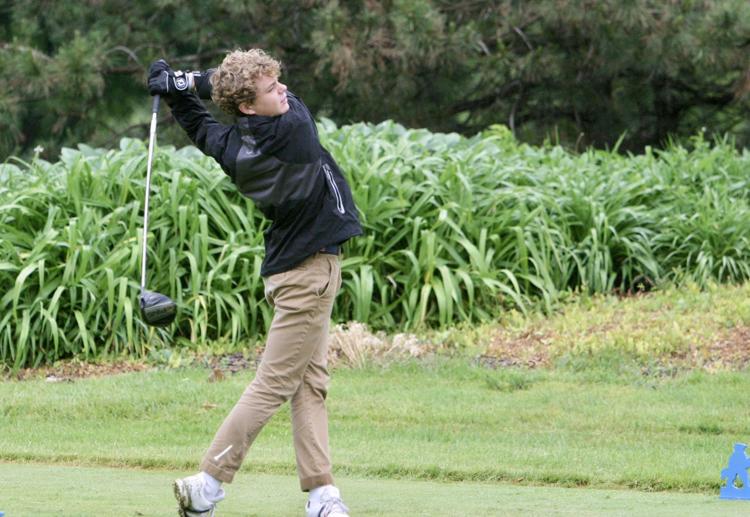 Milwaukee Marquette's Hayden LeMonds quietly compiled for himself a very impressive 2019 and established himself as the clear No. 1 among his peers in the Wisconsin.golf rankings for this year's sophomore class.
Those peers, however, continued to grow in quantity and quality over the summer months and, looking to the future, promise to make LeMonds' reign atop his class even more challenging in 2020.
LeMonds enjoyed an impactful freshman season at Milwaukee Marquette last spring, when he helped fill the graduation gap of older brother Brady and the Hilltoppers successfully defended their WIAA Division 1 state championship. But Hayden, who tied for 34th at University Ridge, was just getting started.
He tied for 16th at the WPGA Junior Championship in June, tied for 13th at the WPGA Junior Tour Championship in July and tied for 18th at the WSGA Junior Boys Championship in August, tops among golfers in his class in each event. LeMonds was also the top Class of 2022 finisher during stroke-play qualifying for the Wisconsin Junior Masters in Racine, where he reached the semifinals before losing 2-and-1 to eventual champion Will Hemauer of Wauwatosa.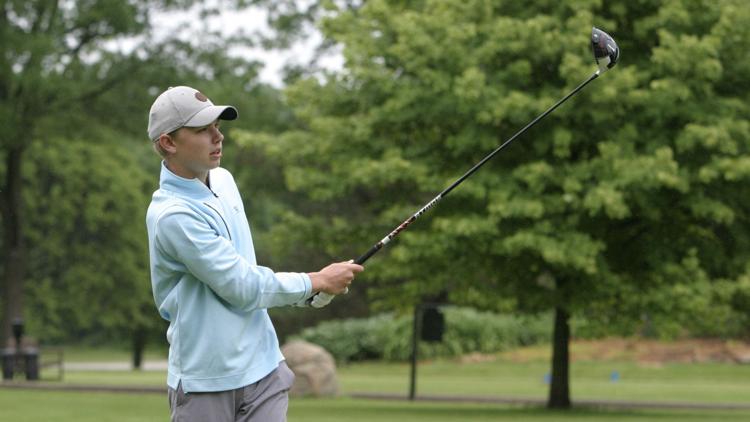 Hemauer, a teammate of LeMonds at Milwaukee Marquette, is one of three Class of 2022 golfers in our top 25 buried at the junior varsity level in a deep Hilltoppers program. However, Hemauer shot to the No. 2 spot in our ranking with a breakout summer that featured solid showings at the WPGA Junior and WSGA Junior Boys around a match-play victory in the 16-and-under age division at the Wisconsin Junior Masters Championship in Racine in July.
Marquette should have no trouble finding tournament-tested golfers to replace 2019 graduates Jack Blair, Drew Sagrillo and Liam More O'Ferrall out of this class alone. In addition to LeMonds and Hemauer, Sebastian Kasun (No. 10) debuted in this installment of the Class of 2022 ranking and Ben Thomas (No. 18) remained in the top 20.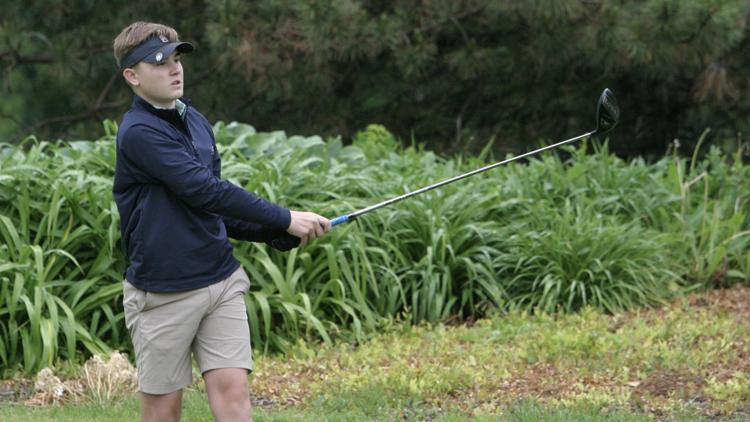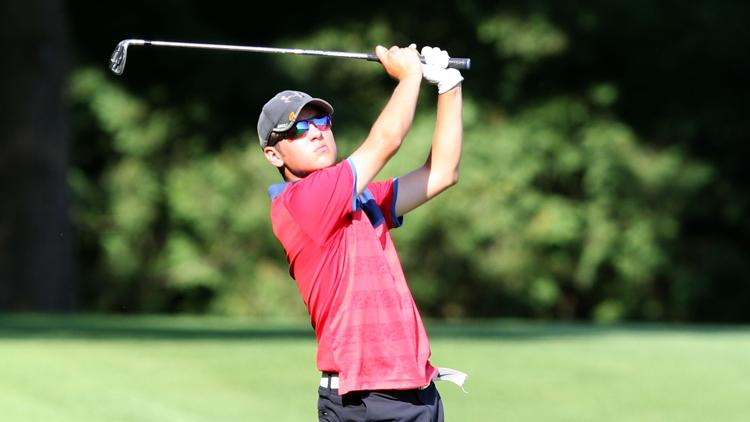 No. 3 Ryan Darling, who missed out on a WIAA Division 1 state berth by one shot with Green Bay Notre Dame as a team and by three shots individually at the sectional level, bounced back over the summer with the most consistent record among Class of 2022 golfers behind LeMonds. He and No. 4 Max Reis of West De Pere tied for ninth place at the the Golf Coaches Association of Wisconsin College Showcase and Darling also had top-50 overall showings at the WPGA Junior, WSGA Junior Boys and WPGA Junior Tour Championship.
The talent in this year's sophomore class is not confined to southeast and northeast Wisconsin. In fact, the top 25 is full of golfers from throughout the state and from schools large and small.
Wisconsin Dells' Caden Jacobson (No. 5), Minocqua Lakeland's Kaeden Nomm (No. 6), Lancaster's Noah Kirsch (No. 7) and Orfordville Parkview's Trey Oswald (No. 8) represent two Division 2 and two Division 3 schools. All four consistently finished within 10 shots of one another at most of the 36-hole junior golf "majors" this summer, each with glimpses of potential to make a run at the golfers ahead of them in a deep class that continues to evolve.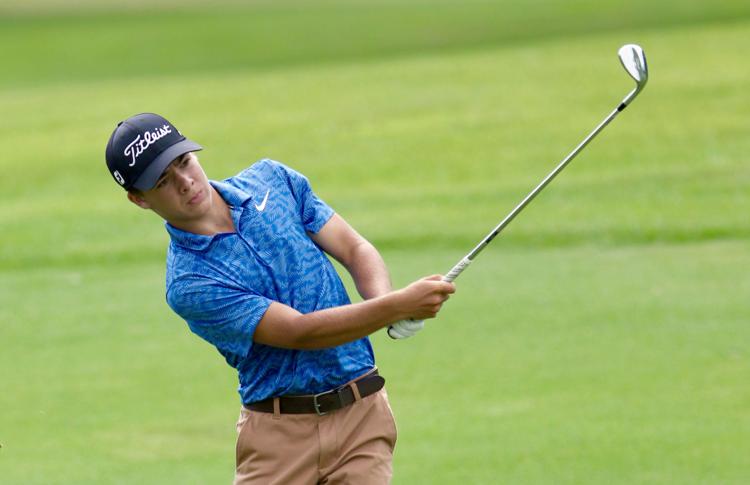 These rankings not only recognize three Milwaukee Marquette golfers whose names have yet to stick to varsity scoreboards, but another from a similarly deep program at Kaukauna. No. 12 Alex Buckoski, the Fox Valley Association junior varsity champion, made his presence felt among golfers in this class at the WPGA Junior Championship, where he shot 87-73 to tie for 56th overall and tied for fifth in the 13-15 age division, one shot behind LeMonds and Hemauer among the top three Class of 2022 golfers at the event.
Of the top 16 golfers in these rankings, 14 shot 76 or better at least once last summer and 19 of the top 20 competed in at least one of the aforementioned "majors," a sign that this group shares the desire to compete at the highest level. Developing and preserving consistency as they grow bigger, taller, stronger and become more comfortable shooting low scores will determine which way these top 25 golfers go from here.