Unstable conditions. Thundery weather. Chilly and unsettled.
Those are just a few terms in the Farmers' Almanac to describe the wacky weather expected in the upper Midwest this month — and the challenges, weather-wise, facing the 35-plus teams that elected to play girls golf during the WIAA's alternate fall season this spring. In other words, it's no August.
"Obviously, the season is going to look a bit different for us," Middleton coach Becky Halverson wrote in her preseason survey as her team got set to begin defense of its 2019 WIAA Division 1 state championship. "The spring weather is going to be a new challenge for sure that the girls haven't had to deal with in the past. Course availability will also be a challenge.
"We are going to do our best to tackle each challenge as an opportunity."
Indeed, no matter the extremes on the thermometer, the barometer among girls golfers and their coaches in Wisconsin will no doubt remain steady: They are just glad to have a season.
Any why not? After watching the other 80 percent of girls golf teams around the state compete last fall, the holdovers will give us these five things to watch: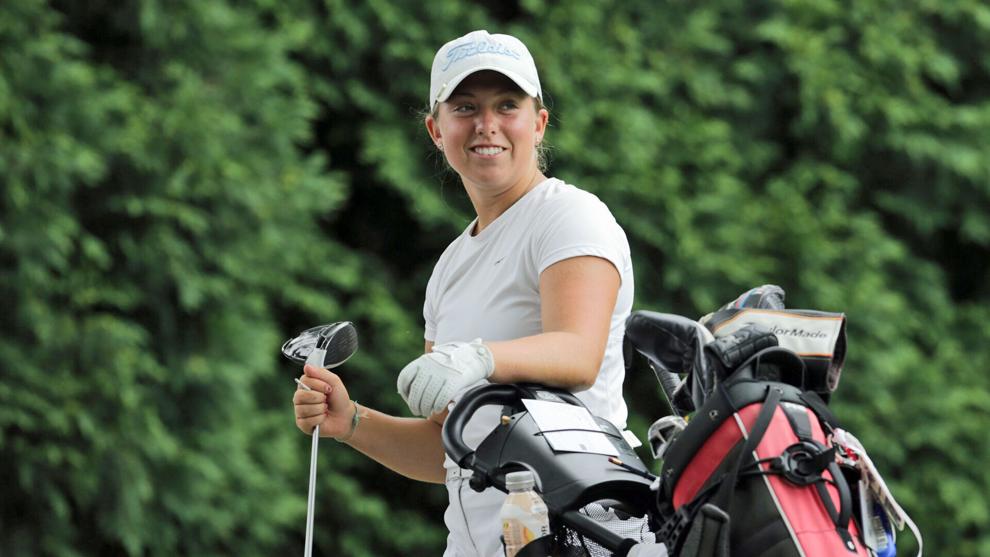 1
Bay Port's Jo Baranczyk chases history. The North Dakota State recruit can become just the fourth golfer in WIAA history to win three state championships and only the second in Division 1. However, there is more history to be chased — she can become the first WIAA golfer to win state championships in the fall and the spring.
No duh, right? A record that will never be broken? We can only hope.
However, the WIAA sponsored dual seasons in boys golf for 12 seasons and none of the state champions among the boys of fall ever won one before fall golf was added for boys in 1974 ... or after it was ended in 1985.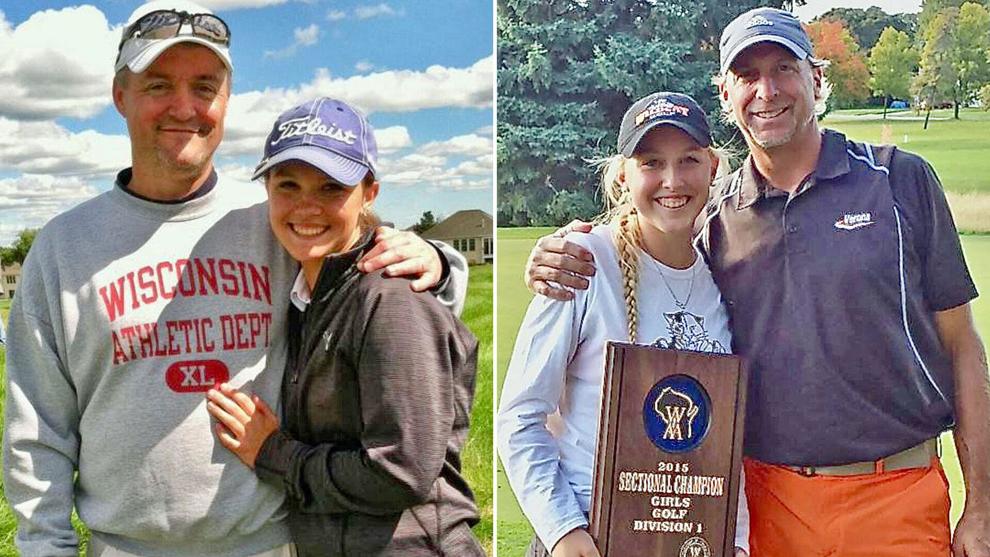 2Back to school for Oregon, Verona coaches. It seems like just yesterday that Morgan McCorkle and Hanna Rebholz were teeing it up for their respective alma maters at Oregon and Verona. Well, maybe it was the day before.
McCorkle graduated high school in 2014; Rebholz in 2016. Both went on to successful NCAA Division III golf careers — McCorkle at St. Thomas (Minn.) and Rebholz at UW-Oshkosh — and now they're back coaching golf at the high schools that built them into college golfers.
Of course, golf is in their blood. McCorkle's dad, Bill, played college golf at the University of Wisconsin and her sister, Taylor, is a senior at NCAA Division I North Dakota State. Rebholz's dad, Jon, is the longtime boys golf coach at Verona.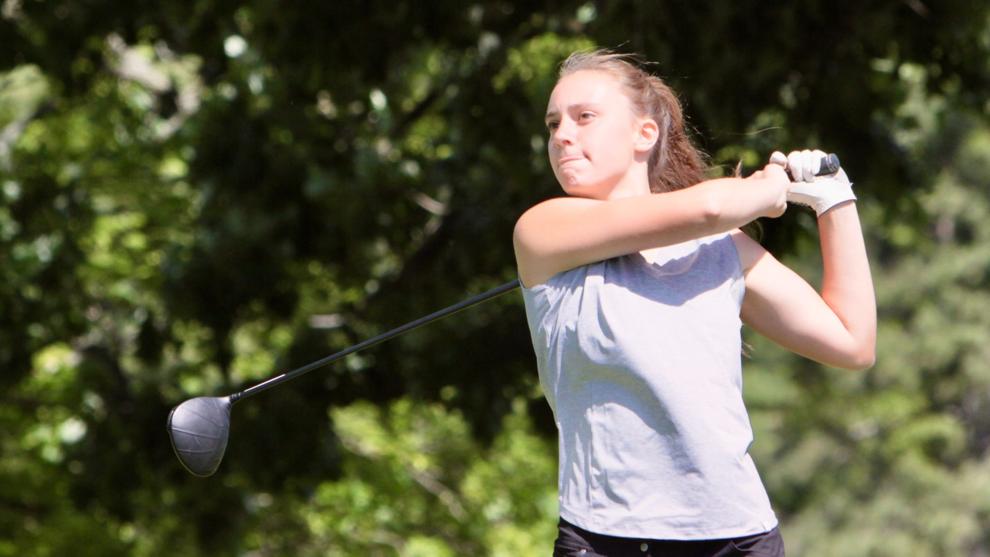 3Four more freshmen look to continue Class of 2024 splash. Hartland Arrowhead's Jessica Guiser did something last fall that hadn't been done since 2009 when she became the first freshman since the Waukesha co-op's Emily Joers to win a WIAA Division 1 state championship.
At the head of her deep and decorated class, Guiser was one of four freshmen to finish in the four of top 15 last fall at the WIAA Division 1 state tournament. But the Class of 2024 is just getting started.
Four more freshmen ranked in the top 15 of the Wisconsin.Golf girls Class of 2024 state rankings are poised to make their presence felt this spring.
No. 3 Mya Nicholson of Janesville Craig, who stands 5-foot-10 and was a standout on the Cougars girls basketball team this past winter, and No. 5 Ady Johnston of Bay Port have both logged extensive time on the Wisconsin PGA Junior Tour and won't be intimidated by their jump to high school golf. In addition, No. 10 Vivian Cressman of Middleton and No. 12 Payton Schmidt of Jefferson, who will be playing for her dad, Jeff, also figure to make an impact for their teams during the alternate fall season.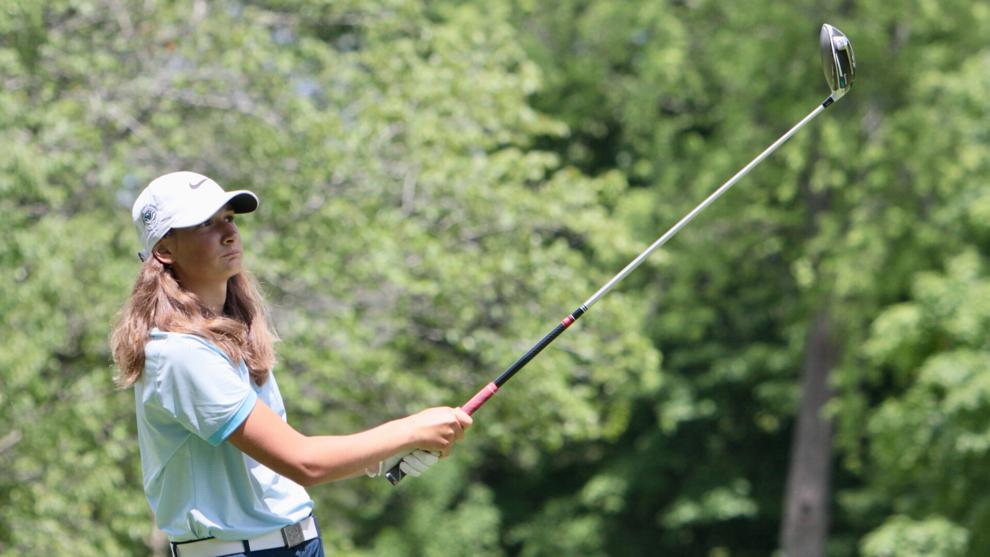 4Point makes it the 'VGA Tour.' When Stevens Point opted out of the traditional fall season due to COVID-19, the Panthers did so knowing they would be the only Wisconsin Valley Conference school waiting until spring to hit the links. So what was coach Mark Lesinski and his team to do?
They took a page from the Valley Football Association and formed, for the next two months anyway, the Valley Golf Association. The VGA Tour, perhaps?
In the spirit of making this unique season work, the six schools from the Fox Valley Association to opt out of fall golf — Appleton East, Appleton North, Appleton West, Fond du Lac, Oshkosh North and Oshkosh West — were the ones to open the door for the Panthers. They will take turns playing triangular matches on seven dates leading up to the conference championship May 13 at Chaska GC in Greenville.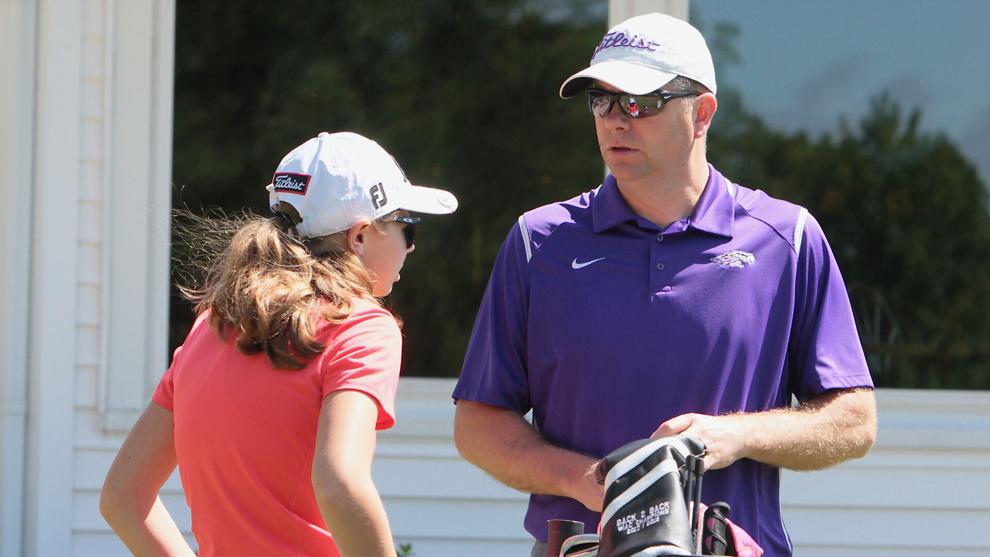 5Rocky road for Rock Valley? The WIAA tournament trail won't look much different for schools like Middleton, the 2019 WIAA Division 1 state champion, or Bay Port, which would have challenged the Cardinals no matter which season they would have teed it up in.
The same cannot be said for schools in the Rock Valley Conference.
Five of the seven schools that play girls golf under the Rock Valley banner will compete this spring, the only Division 2 conference doing so. McFarland was the only Rock Valley school pegged for Division 1 status last fall before COVID-19 gave schools the option of playing last fall or this spring, but now Cambridge, Clinton, Edgerton, Evansville and Jefferson will join the Spartans as small fish in the big pond of a single-division tournament series.
"Only having one division this spring, we will be competing against Janesville Craig and Middleton in regionals and sectionals instead of competing in Division 2," Jefferson coach Jeff Schmidt wrote in his preseason survey. "(I'm) not sure we have the firepower to match those schools."