Charlie Danielson's promising professional golf career was sent off-course, literally and figuratively, by knee surgery in 2018. It's a year he can't get back.
That doesn't mean he can't make up for lost time.
Danielson, who will turn 25 on Jan. 16, is confident he'll be able to return to the form that made him a four-time All-American at the University of Illinois, the Big Ten Conference player of the year in 2016 and got him off to a flying start as a professional.
The question is when.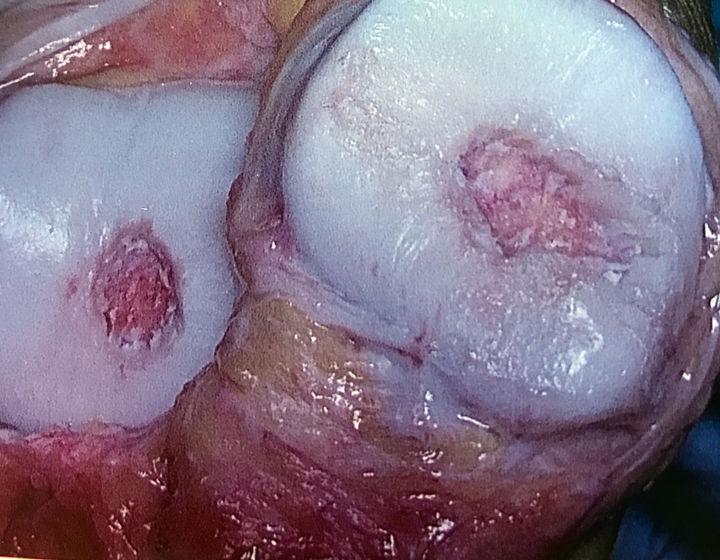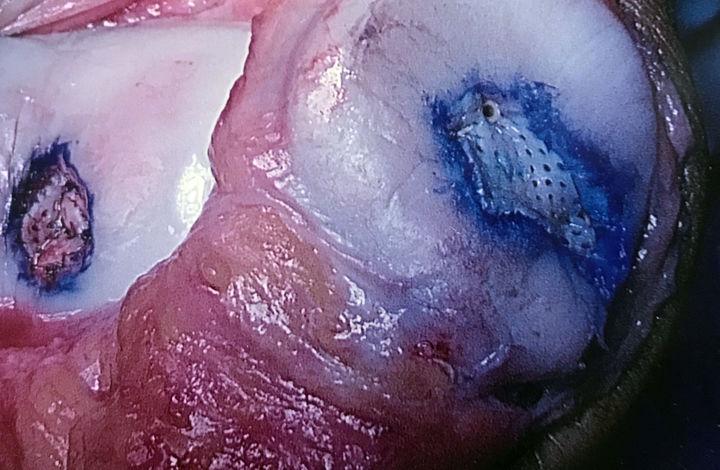 "I'm gradually getting stronger and better," Danielson said from his home in Osceola. "Now, it's a pain-tolerance thing. I can swing a golf club at 70, 75 percent speed. I went and saw the surgeon a month ago and he gave me great reviews.
"It's basically a 12-month recovery. With my age and my (good) health – and I don't have a job so all I do is find ways to get stronger – so hopefully with that combination I will beat the 12-month mark and be ready by springtime."
Danielson's knee, twice repaired surgically when he was in middle school, started bothering him again in December 2017. He was coming off a year in which he'd finished 21st on the Mackenzie Tour-PGA Tour Canada Order of Merit, earning $28,488 (Canadian) in just seven starts. He shot 70 or better in 24 of 28 rounds and only twice finished outside the top 15.
He also made two starts on the Web.Com Tour, finishing T-19 in the Air Capital Classic; two starts on the PGA Tour Latinoamerica, finishing T-14 at the NEC Argentina Classic; and three starts on the PGA Tour. He missed one cut in 14 combined starts and that was by a single shot at the PGA Tour's Sanderson Farms Championship.
"I played great up in Canada," Danielson said. "I looked forward to (2018) because I would have had a set schedule (in Canada) and I would have tried to Monday-qualify on the Web. I was starting to play some good golf, getting confidence. It's all about getting out there and getting confidence."
Instead, he missed the first half of the 2018 season, dealing with debilitating knee pain and trying everything and anything to avoid surgery.
"I had cortisone injections. I did weeks and weeks of physical therapy," he said. "It always seemed to get a tiny bit better and then it would go back to square one."
Danielson teed it up in a couple of Adams Tour events in May, after a cortisone injection, and though he played OK he was not at 100 percent or even close to it.
"I was not in condition to play golf," he said. "I had a lot of bone on bone going on. In June, we decided there was no other way to get back on the course but to have the surgery and sit out for a while."
On July 3, Danielson underwent a relatively new procedure in which Dr. William Pennington of the Orthopedic Institute of Wisconsin performed a ligament reconstruction, using Cartiform Arthrex to repair two holes in his meniscus.
He spent the second half of the year recovering and strengthening the knee with the help of physical therapist Dan Teece at Ethos Performance in Hudson.
"I'm about 5½ months post-surgery and I am getting stronger and stronger," Danielson said. "I have a great physical therapist. Every day, I notice it getting better."
He hopes to be ready for the Mackenzie Tour qualifying tournament in March; if not, Plan B would be to piece together a schedule with Monday qualifiers on the PGA and Web.com tours, mixed in with some Adams Tour starts and whatever else he can get in.
Though he missed virtually all of 2018 and spent "three or four months on the couch" in Osceola, Danielson said he was in good shape financially because he made a combined $150,000 on the various tours and has an endorsement deal with Titleist and Foot-Joy.
"Financially, I'm doing just fine," he said. "It's just the urge to get back out there now."
It could take some time for him to get his feet under him, get comfortable swinging at tour speeds and sharpen his short game. But there's no reason to think he won't be back, better than ever.
"I'll take it as it comes and try to play the best I can," he said. "I just had a year off golf. I'm not expecting to be a world beater right away."