10 — Tiger's busy Presidents Cup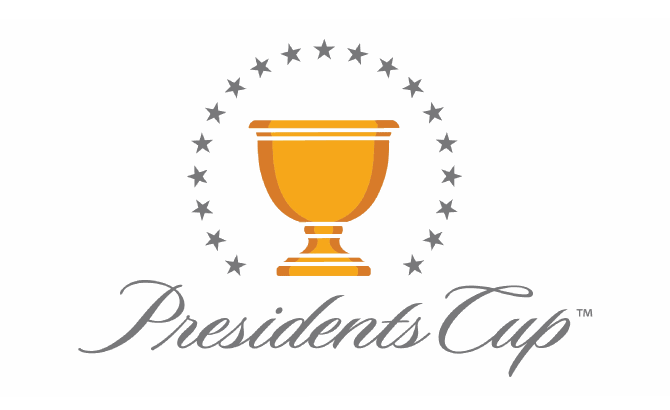 Tiger Woods is the U.S. captain and has said he'd like to be a playing captain, an idea that isn't at all far-fetched. If he doesn't qualify for the team on points, would he pick himself? The bigger question is whether the Internationals will field a team capable of ending America's stranglehold on the biennial competition. The U.S. has a 10-1-1 record and hasn't lost since 1998. The Presidents Cup is scheduled for Dec. 9 through 15 in Melbourne, Australia.
9 — Steve Stricker's schedule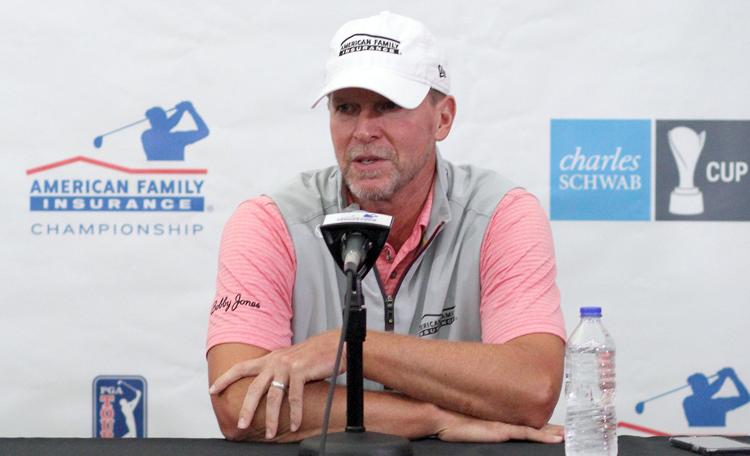 At some point, Steve Stricker is going to follow the lead of buddy and fellow Madisonian Jerry Kelly and commit to the PGA Tour Champions full time. But he's not there yet. Stricker, who turns 52 on Feb. 23, plans to play mostly on the PGA Tour. He's still competitive on the big tour and wants to stay engaged with prospective 2020 Ryder Cup players. However, there's one Champions event he wouldn't miss — the American Family Insurance Championship, which enjoys its fourth annual run June 21 through 23 at University Ridge Golf Course in Madison.
8 — Getting a Reed on 'Captain America'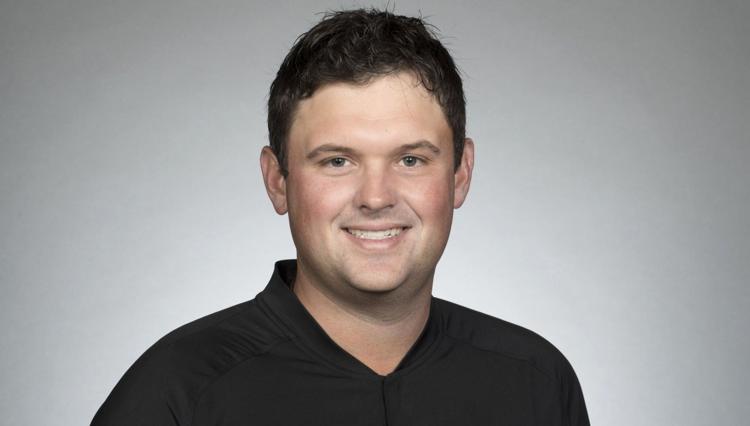 The reigning Masters champion stirred up controversy in the immediate aftermath of the United States' desultory showing at the Ryder Cup, saying he was "blindsided" by not being paired with Jordan Spieth, a claim disputed by captain Jim Furyk and some team members. "He is so full of s---," one player told the New York Post. Reed's "Captain America" image took a hit, with Kevin Kisner telling Golf Digest that Reed's college teammates at Georgia and Augusta State "all hate him." It will be interesting to see how Reed navigates 2019, including the end-of-season Presidents Cup.
7 — What's left for Lefty?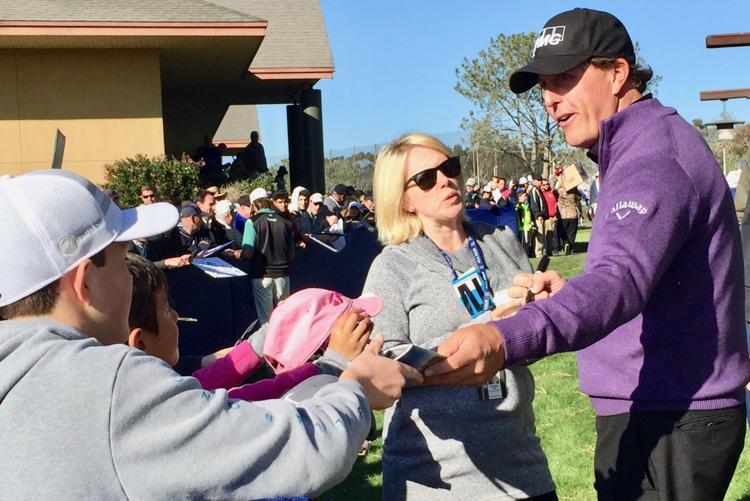 Phil Mickelson will turn 49 on June 16 and it's hard to tell how much gas is left in his tank. Always a streaky player, his good streaks in recent years have been fewer and farther between. But he's still capable of conjuring up great golf when motivated and prepared, which brings us to the U.S. Open. If Mickelson is going to complete the career Grand Slam, the 2019 championship could represent his last good chance. The Open will be held at Pebble Beach, where Lefty has won the AT&T Pebble Beach National Pro-Am four times.
6 — Open Championship at Royal Portrush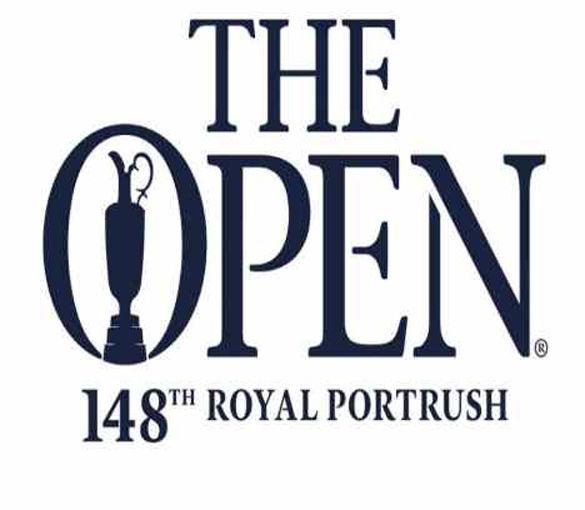 For only the second time in history, the British Open will be held outside Scotland and England. The championship returns to Royal Portrush on Northern Ireland's Antrim Coast, where Max Faulkner won the Claret Jug in 1951 with a 3-under-par 285 total. The Dunluce Course yielded just two sub-70 scores that week. For the return engagement, the course has been lengthened by more than 200 yards and has been fortified with additional bunkers (but with 62, it's still the fewest of any course in the Open rotation). Erin go birdie!
5 — Who will break through?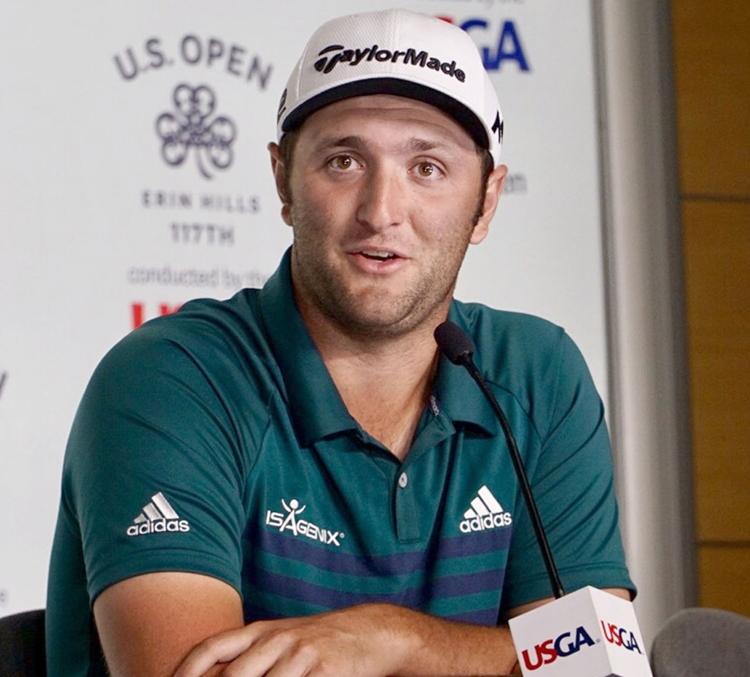 Nine of the top 20 players in the Official World Golf Ranking have yet to win a major championship. Who will be the first to break through? Will it be Bryson DeChambeau, who has won five times in the last 18 months? Or Jon Rahm of Spain, with five victories worldwide and two Ryder Cup teams under his belt? How about Rickie Fowler, who has earned $34 million without snagging a major? Then there's Tony Finau, who contended in the 2018 Masters on one leg. It's a good bet that someone from the group that also includes Xander Schauffele and Tommy Fleetwood will pick one off in '19.
4 — (New) Rules of Golf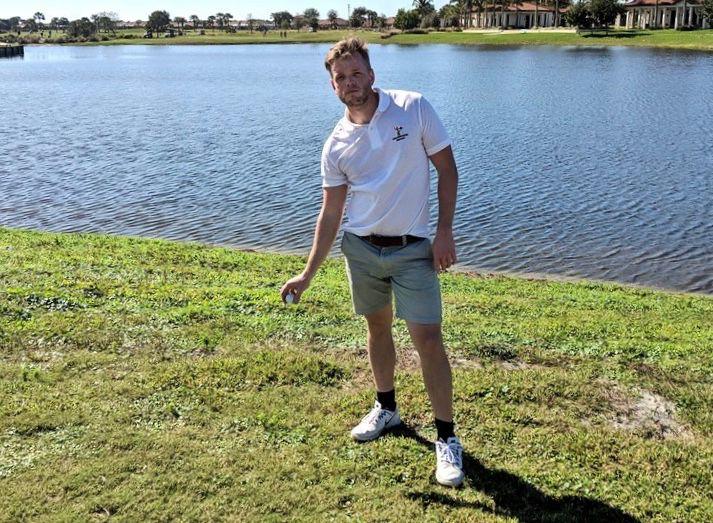 A modernization of the rules isn't likely to have a huge impact on the professional tours. It may look a bit strange to see a player dropping a ball from knee height, removing loose impediments from a bunker, calling off the search for a lost ball after just three minutes, touching the line of a putt or putting on the green without first removing the flagstick, but those things don't fundamentally change the game. It's a bit too late for T.C. Chen, but a double-chip no longer will be penalized (the second hit will count as an additional stroke).
3 — A Koepka three-peat?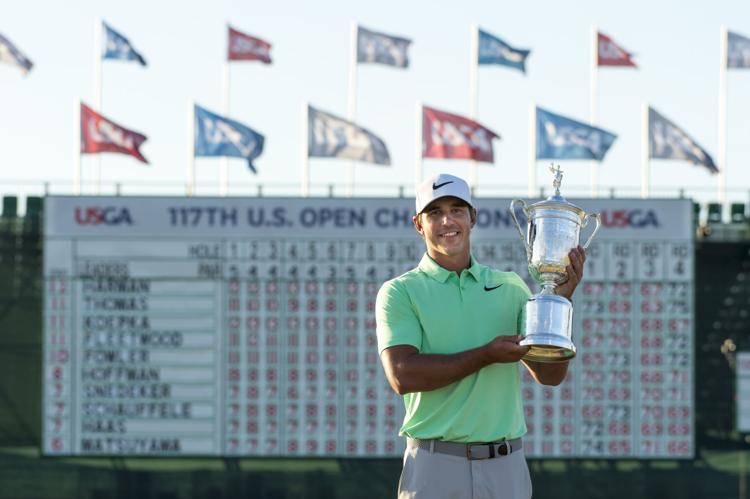 No golfer has won three consecutive U.S. Open titles since Willie Anderson did it from 1903 to '05. Brooks Koepka will give it a shot at Pebble Beach. He's only the fifth golfer since Anderson with a chance to three-peat, not counting Bobby Jones, who retired after winning his second consecutive U.S. Open title in 1930. The others: John McDermott in 1913, Ralph Guldahl in 1939, Ben Hogan in 1952 and Curtis Strange in 1990.
2 — New schedule, new events
The Players Championship moves back to March (14-17) and the PGA Championship moves from its customary August dates all the way back into mid-May (16-19). That gives the PGA Tour a "major a month" from March through July and allows the tour to end its season in late August, before the NFL cranks up. There are also new events in back-to-back weeks and both are in the upper Midwest — the Rocket Mortgage Classic, which is June 27 through 30 in Detroit; and the 3M Open, which is July 4 through 7 in Blaine, Minn.
1 — The Big Cat is back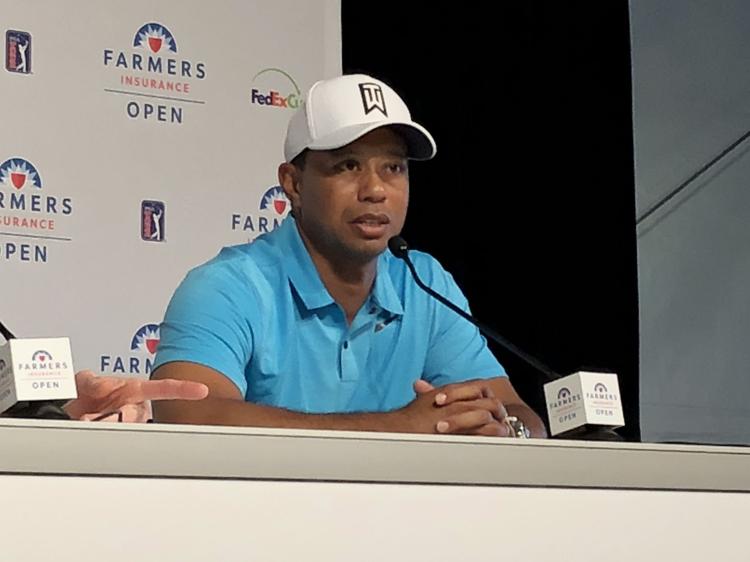 Tiger Woods proved he was all the way back by winning the Tour Championship, his first victory in five years. He ended the year ranked No. 13 in the Official World Golf Ranking; just 12 months earlier he was ranked 1,199th. Can he get back to No. 1? And the bigger question: Does he have another major or two in him? He might not get to Jack Nicklaus' record of 18, but does anyone still think he can't get to 15?